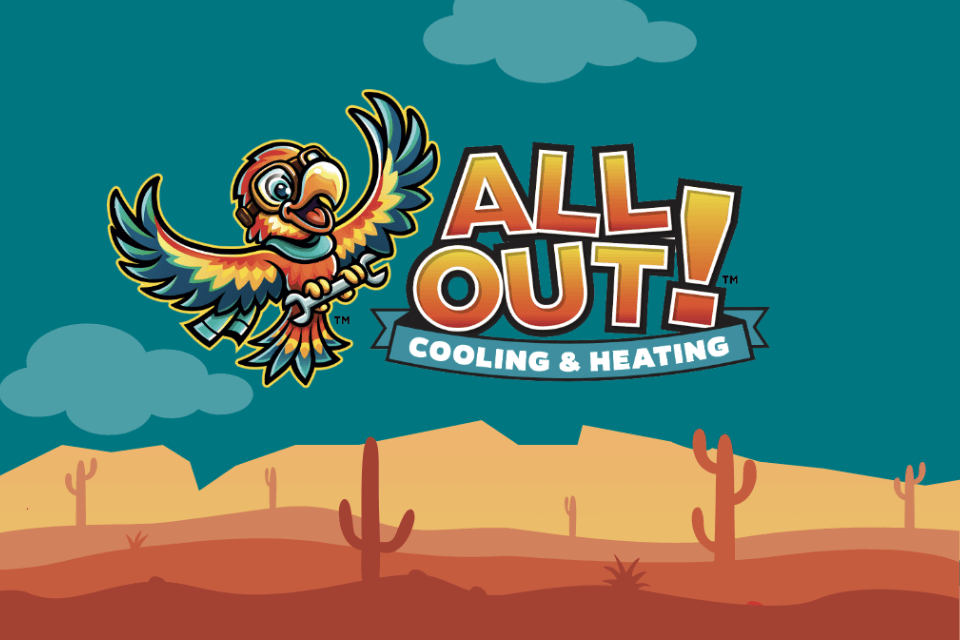 How Preventative HVAC Maintenance Helps You Save
Routine HVAC maintenance is key to making the most of your system. As a maintenance member, you will enjoy all the perks of preventative service while saving money!
Benefit #1 - Priority Service
As a maintenance member, you are entitled to priority service should your air comfort systems need servicing.
Priority Service also includes: 
2 visits per year spring and fall.
Condenser coil cleaning once per year.
20% discount on all repairs.
10% discount on new equipment.
Extended 3-year warranty on all repairs (regular is 90 days).
Priority scheduling.
Reduced regular-hour service charge from $89 to $49.
Reduced after-hour service charge from $150 to $75.
Automatic scheduling reminders.
Benefit #2 - Improved Efficiency
The better you care for your system, the better it will run and the longer it will last! When small problems are caught early on, they don't have a chance to turn into a big headache. Having your heating and cooling systems thoroughly inspected means they won't have to work as hard to heat and cool your home.
Benefit #3 - Save Money!
Maintenance agreements not only help keep your system running smoothly but will also lower your costs. A more efficient system uses less energy and prevents energy waste so you can cut down on utility costs.
Save money through:
Reduced utility costs.
Fewer repairs & replacements.
Discounted pricing.
Discounted service fees.
Call us today at 480-578-1370 for more information and to schedule your maintenance visit!