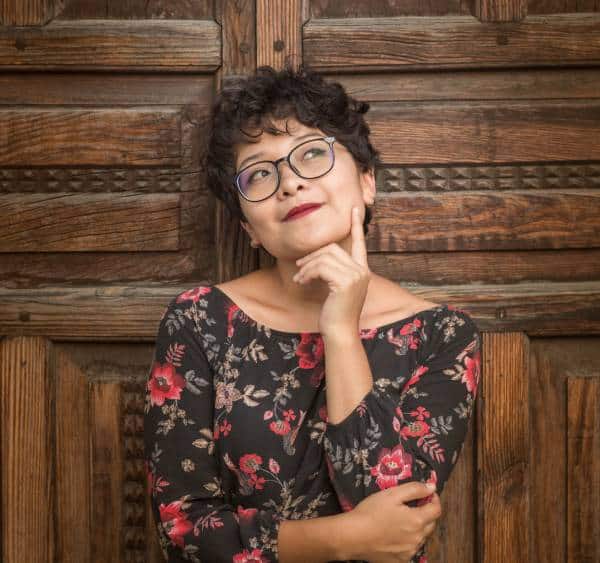 Making the Right Furnace Choice
Since we also live in the Chandler, AZ area, we know you're no strangers to the wild weather ride in this part of the world. From those sweltering summers that could fry an egg on your sidewalk to those relatively mild winters, your home deserves a furnace that can keep up. So, let's dive into the world of furnaces and find the perfect match for Chandler's unique climate.
Understanding Chandler's Climate
Chandler, sitting pretty in the Sonoran Desert, serves up some seriously mixed weather cocktails. The summers? Well, they're more like the surface of the sun, with temperatures often soaring above the 100°F mark. And then there's the winter – a milder affair, with daytime temps hanging around the comfy mid-60s to 70s. The takeaway? You need a furnace that can do the cha-cha between efficient cooling in the sweltering heat and cozy heating when the temperature takes a dip.
High-Efficiency Gas Furnaces
First up, we've got the high-efficiency gas furnaces. Think of them as your trusty hot cocoas on a chilly winter night. These babies provide reliable and efficient heating during those cool months. When you're on the hunt for one, keep your eyes peeled for the AFUE rating – it's like the report card for your furnace's efficiency. High-efficiency gas furnaces are like the smart cookies of the furnace world, warming your home without guzzling energy like there's no tomorrow.
Propane Furnaces
Propane furnaces are the reliable pals you can count on. They deliver consistent heat during those cooler days. And here's a bonus – propane is known for being a clean-burning fuel, which is a big win for air quality and the environment. So, when you're cuddled up on the couch in your warm home, you can also feel good about your eco-friendly choice.
Heat Pumps
Now, let's talk about heat pumps – the multitaskers of the furnace world. They're like the Swiss Army knife of HVAC systems, providing both cooling and heating. Perfect for Chandler's climate, right? They'll keep you cool when it's hotter than Hades and toasty when the temperature drops. Plus, they're energy-efficient, which means more savings in your pocket!
Electric Furnaces
Electric furnaces are like the secret agents of the furnace world – they work silently and efficiently. They're a solid choice, especially when gas or propane isn't an option. Just keep in mind that they tend to be a tad less energy-efficient, so consider going for high-efficiency models to keep those energy bills in check.
Dual-Fuel Systems
Imagine having the best of both worlds. Dual-fuel systems do just that by pairing a high-efficiency gas furnace with a heat pump. It's like having a wardrobe full of options for any weather. On freezing days, the gas furnace takes the stage, delivering efficient warmth. But when the weather's playing nice, the heat pump steps in, keeping your costs down.
The Choice Is Yours
So, there you have it, your tour through the furnace wonderland for Chandler's climate. Remember, making the right choice is all about understanding your unique needs and your home's characteristics. And don't hesitate to lean on the pros for some expert advice – they know the Chandler weather dance inside and out!
If you're ready to make your home cozier than ever, why not get in touch with the friendly experts at All Out Cooling & Heating? They've got your back and can help you pick the furnace that's just right for you.
Call All Out When It's Time For Furnace Installation
Ready to keep your home comfy all year round? Let's have a chat about choosing the perfect furnace for your Chandler, AZ home. At All Out Cooling & Heating, we are here to lend a hand with expert recommendations and top-notch installation services. Don't get cold feet- we've got you covered! Give us a call at 480-578-1370 today for expert furnace replacement or installation in Chandler, AZ and the surrounding communities.