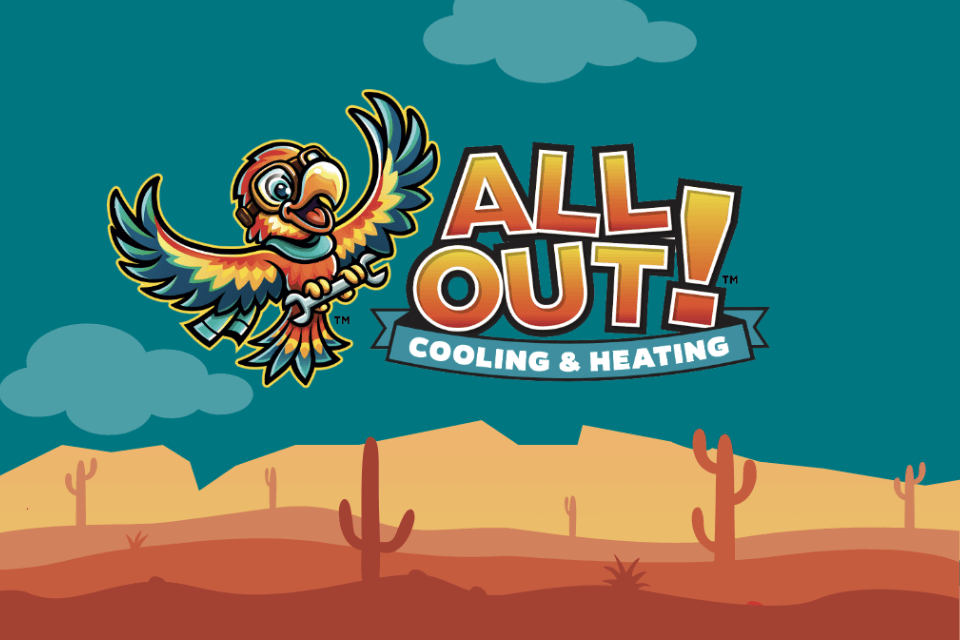 Stay on Top of Air Filter Changes to Protect Your HVAC System
An HVAC system is undoubtedly a lifesaver, but only when you properly care for it. One of the primary maintenance tasks you want to do with it is regularly changing the filters. And the most reliable way to do it is with the help of an air filter replacement service.
Because we want your units to serve you for many years to come, here you will learn how to take care of them. And most importantly, when it's the right time to swap the old filters for the new ones, you know how to do it.
Why You Need to Replace Air Filters
You can use an HVAC system for heating, ventilation, or cooling, depending on the weather. There are many benefits that a system like this can bring you, but the most important ones are the ones concerning your health. The dirt barriers found in a system like this filter out all contaminants and dirt and leave you breathing only fresh and clean air.
Most people who own a system like this aren't aware that they should be replacing air filters occasionally. And it would help if you do it because it means you will be given fresh oxygen that you breathe daily.
Also, a filthy barrier can cause your HVAC unit to overheat and easily break. An air filter replacement service should be done regularly to prevent these from happening.
What Happens If You Don't Replace Filters
Many things are trapped through these barriers in an HVAC unit. The machine is working hard to bring you healthy living conditions. However, nothing can last forever, and after some time, every one of these barriers gets full of dirt and dust and can't perform as it was. It can be dust, contaminating particles, irritating particles, and allergens like pollen and animal hair.
Once the filters are full of debris, they can no longer provide you with a fresh atmosphere, and it can lead to many problems, like:
Health issues: HVAC systems are known for helping people with respiratory issues and those with various allergies. However, if a unit is not working correctly and the dirt barriers are clogged, you are risking releasing contaminating particles and irritating allergens into your home.
Paying higher bills: No one likes to pay high bills, but sometimes that can happen if you are not thinking about how often to change the air filters. When a unit is running while being clogged, it struggles to work. And if it is struggling, it is going to require even more energy than it usually does. It will eat up more energy and leave you with a large energy bill to pay.
Breaking down: If a system is struggling to work, in addition to the high energy bill, it can also easily break down. Instead of replacing the air filter, you will have to repair the whole system or even replace it. And that's not going to be cheap.
To avoid any of these nuisances, you should think about contacting the air filter replacement service on time if you don't want to deal with replacing the air filter all by yourself.
How Often to Replace Air Filters
You may not expect this, but the answer to the "how often to replace air filter" question is every three months. Yes, that often. Still, there are a few exceptions for when to change your air filter. Due to that, here is a list of how often you need to replace air filters, depending on various factors.
Every six to twelve months. Yes, in some cases, you can go this far without renewing the filters in your unit. However, it can only be done if used only a few times a year in a vacation home.
Every three months. If you are using high-quality pleated filters, you can swap them every three months. It is because they are very effective and work wonders when it comes to collecting various particles.
Every two months. If you have furry pets, you should consider changing the filters every two months to ensure a clean breeze flow. It should also be done during this period if you have children in your home. And those who suffer from allergies should swap them every 50 or 60 days.
Every month. High-quality filters are the best to use, but if you use fewer quality ones made out of fiberglass, you will want to replace them every month. Fiberglass ones may seem like a bargain, but in the long run, they are not sustainable.
These are the factors you should be looking for when thinking about when to change air filters. Still, the best way to know how often to change the air filter is to look at it. Designate one day in the month to inspect it and see if there is little or a lot of dirt. If there is little to no dirt, you are not required to do anything, even if the last time you changed it was months ago. But if it is completely covered with debris, you need to swap it for a new one, even if it's far away from its due date.
How to Change Air Filters
Now you know when to change air filters, and you probably want to know how to change air filters. It is not particularly difficult, but you want to remember to do certain things correctly and gently so that everything functions after the assembly.
You need to know the right type and size that you have and to do that, you can inspect your HVAC system.
If you decide to do this alone, without anyone's help, you first need to turn off your unit and locate your filter. They often have covers over them, so you will need to remove them either with the help of a screwdriver or just by flipping the latches.
You can now remove the old one and insert the new filter. It would be best to be delicate with assembly and always ensure that the tiny arrows point into the unit. That way, you know that it is appropriately positioned and that the flow will be undisturbed.
Finally, you can return the cover and safely turn the system back on.
If it's still not apparent to you how often to change an air filter or how to change an air filter, you can always refer to a professional, and they will know what to do.
All Out Cooling & Heating Is Here for You!
You should remember that all of its parts need to work correctly for your HVAC unit to run smoothly. And the most significant part is its filter. They are purifying what goes into your lungs and the lungs of your loved ones. So, if you want to maintain a healthy lifestyle and household, you will not neglect this part of the HVAC unit maintenance. If you need help with any AC-related issues, be sure to contact us. We have been in the business for quite some time and have nothing but happy customers to vouch for us. Call us today at 480-578-1370 !